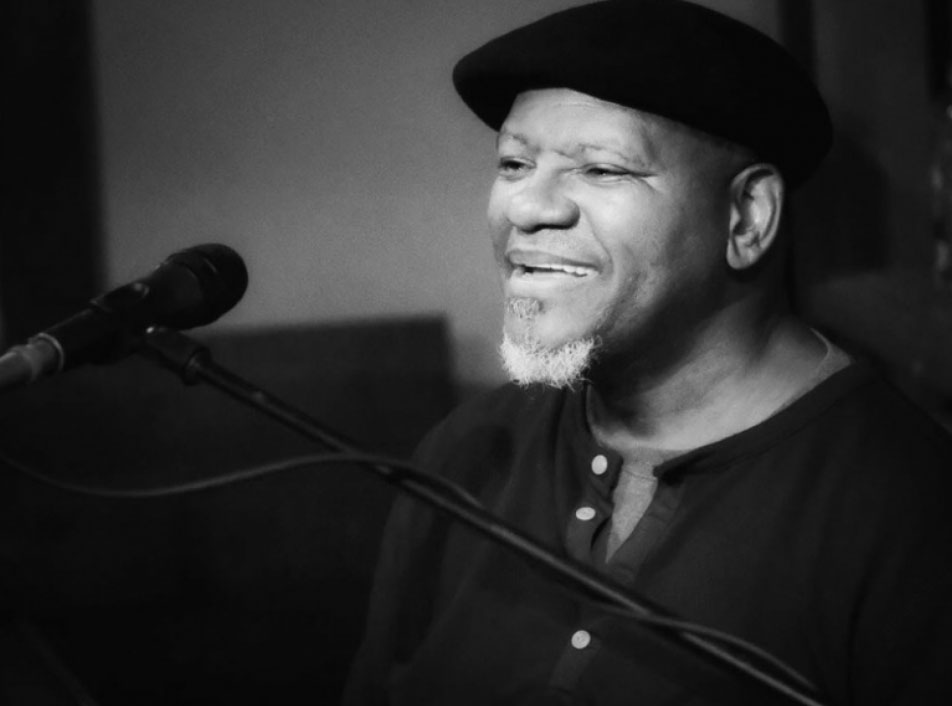 Scotty Wright with Eddie Mendenhall and Steve Robertson
Prepare yourself for #Friyay night jazz with Scotty Wright, Eddie Mendenhall, and Steve Robertson.
Scotty Wright is one of the premier jazz vocalists on the West Coast. Along with bandmates Eddie Mendenhall and Steve Robertson, Scotty's bold improvisations and knowledge of the jazz tradition will make for a swinging Jazz evening. Post your favorite jazz tunes in the comment box for our consideration.
Scotty Wright (vocals) and Eddie Mendenhall (keyboards) are two of the most talented musicians I have the pleasure to play music with. Scotty is one of the West coasts premier jazz vocalists and Eddie is such a blast to play music with. Both of these gents are deep in to the jazz tradition. Come on out and you'll hear what I'm talking about!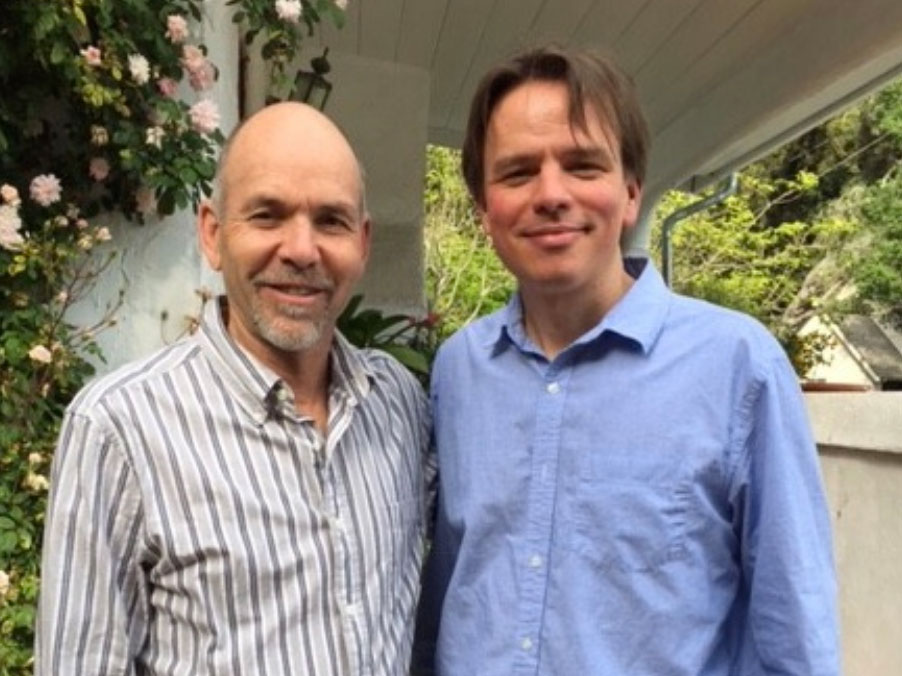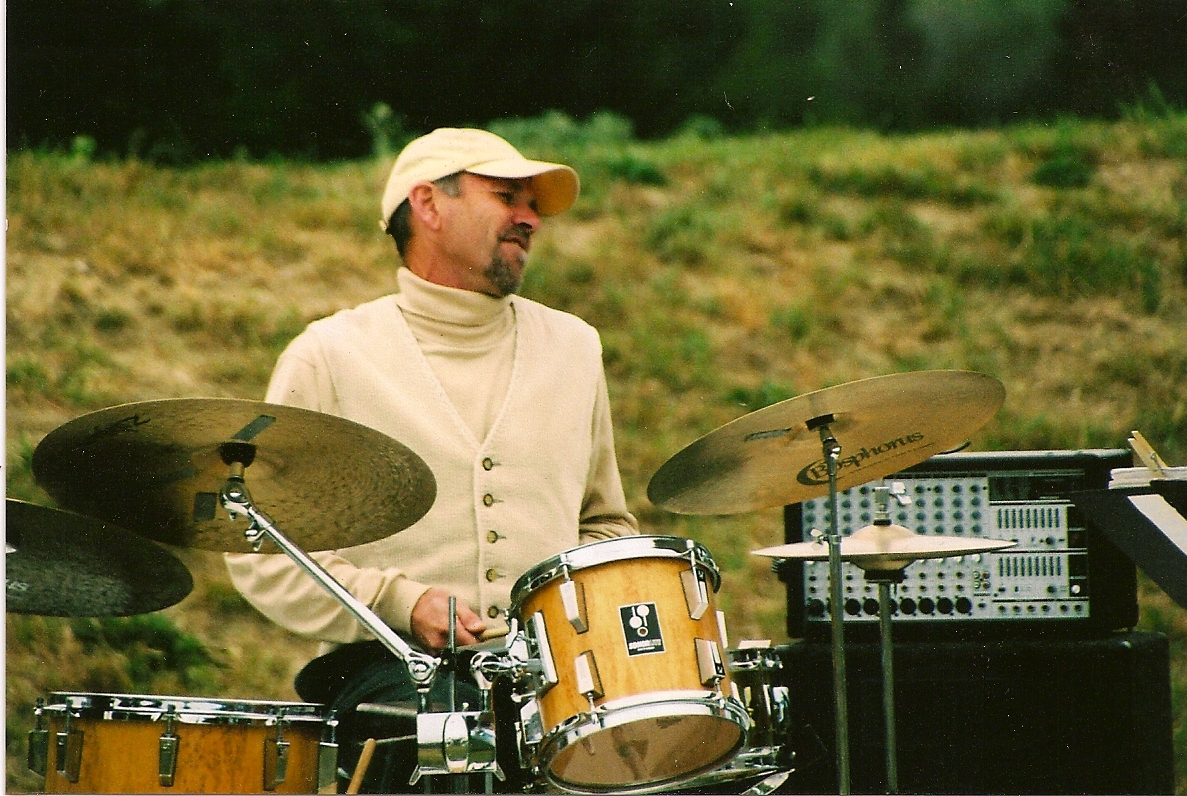 Steve Robertson is a music producer, preformer and educator.  A graduate of San Jose State University with a BA in Music Performance and Education. Steve has been active in performing, producing and teaching in the Bay Area for more than 25 years.
From 2010 from 2019 Steve was Music Director at Seascape Resort in Aptos, Ca.